Automotive Paint Protection Film
Helping You Maintain Your Car With Superb Paint Protection
Automotive Paint Protection Film in Springfield, MO
The Best Way to Protect Your Paint--Perfect Tint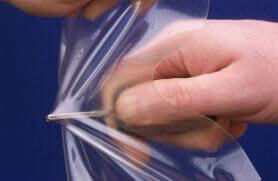 Preserve Your Quality Paint Job– Xpel Protective Films
Taking the best possible care of our vehicles often boils down to a single decision. Do you need to purchase the insurance? Are you parked in a loading zone? Should you protect your expensive paint job? We can't answer them all for you, but Perfect Tint knows that automotive paint protection is one of vehicle owners' wisest investments. Driving without regrets means making the right decisions for your vehicle's care. Your new auto is not supposed have scratches or blemishes on its body, especially when they could have been avoided. You've invested money in your vehicle or paint job, but the investment's not complete until you have paint protection film installed. Clean and consistent film installations can be molded to fit difficult auto body curves, and comes with a proprietary self-healing topcoat formulation that is scratch and crack resistant with a high-gloss finish and 10 year warranty.
Area's #1 PPF XPEL Certified Installers
We specialize in both computer cut patterns and custom cut paint protection film. For our computer cut patterns we use the very best cutter and CAD software. Perfect Tint currently installs more Paint Protection Film than any other installer in the area, for many repeat customers in the community as well as others that drive from hours away for our work. Our work regularly goes all over the world on cars that are being purchased sight unseen so they can be nothing less than perfect.
We have a long term relationship with reputable companies such as Thompson Sales, Motorcars International, Team Motor Sports, Tesla, Rivian, Toyota, BMW, Audi and many more.
A lot of new cars have a very complex paint formula that is hard to match. Instead of spending thousands of dollars to have you vehicle repainted, our Paint Protection Film protects your factory paint from all types of road debris, rocks chips, bug stains, tar, etc.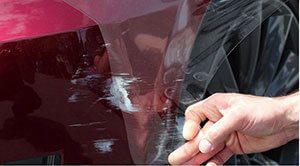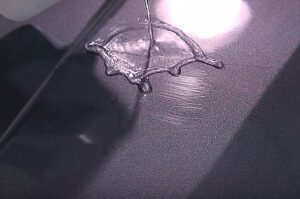 When exposed to heat, the enhanced clear coat properties eliminate fine scratches and swirl marks over time.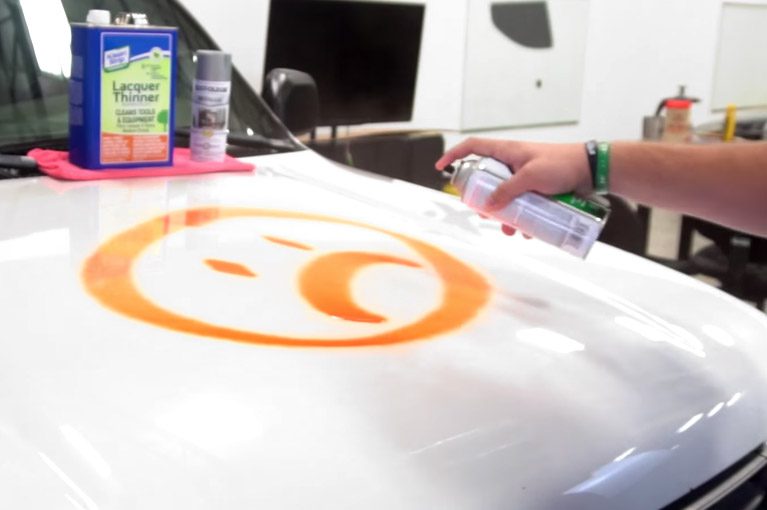 Road grime, bird droppings, bug guts, and air pollution will never leave the film stained or yellow, unlike lower quality alternatives.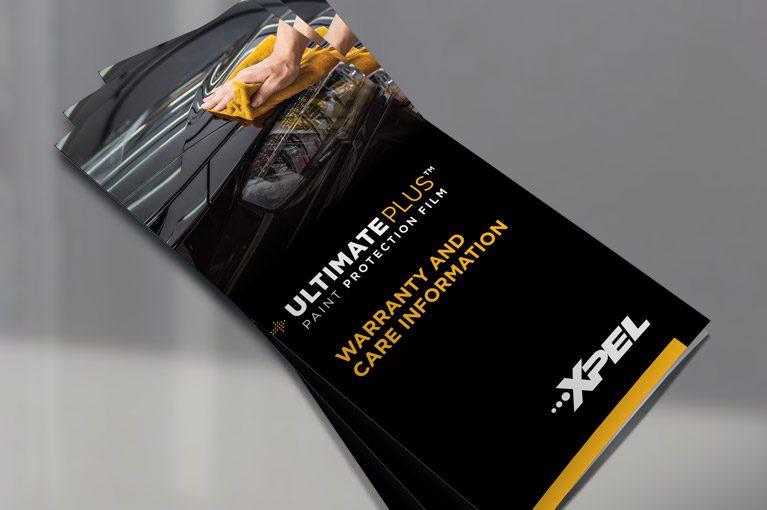 Built to last. XPEL ULTIMATE PLUS is backed by our comprehensive 10 year warranty, ensuring your vehicle looks its best for years to come.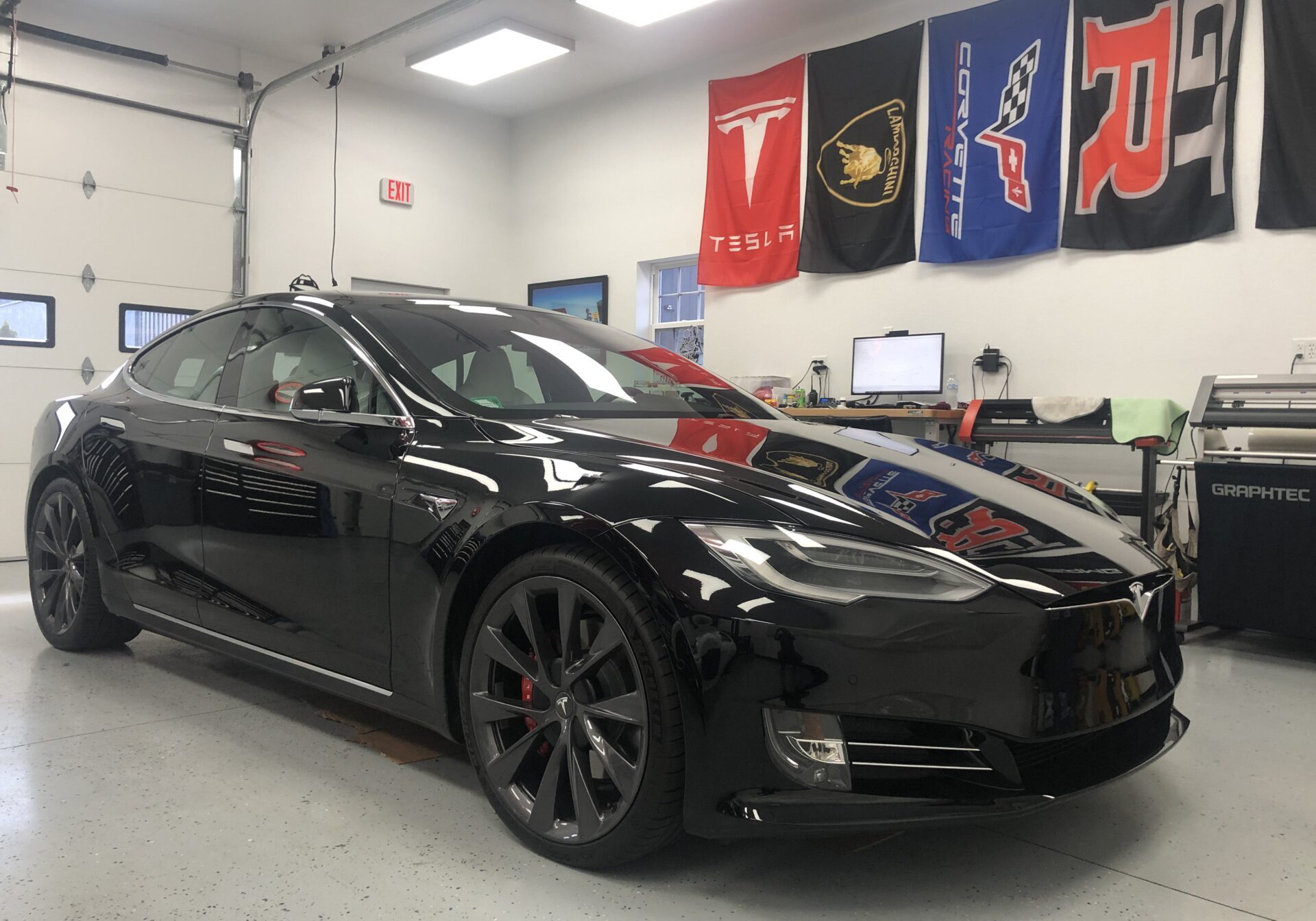 Protection should be indistinguishable from factory paint.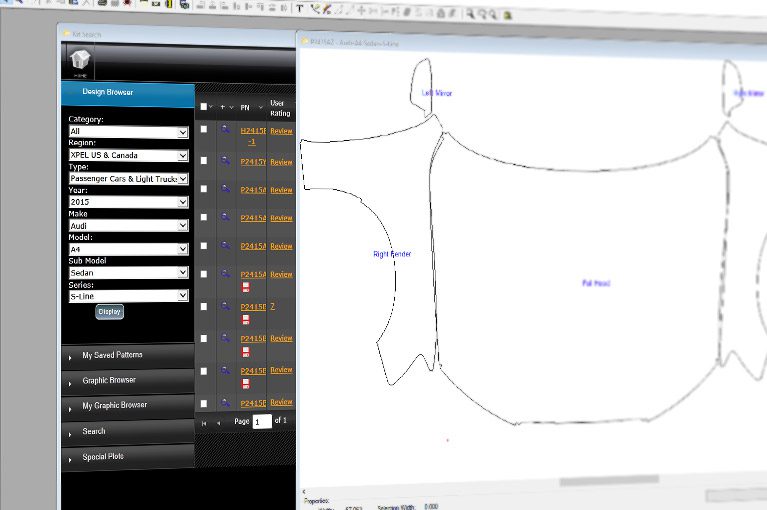 Design Access Program (DAP)
Optimized for precision, XPEL ULTIMATE PLUS is specifically formulated to function with the Design Access Program, our comprehensive pattern repository.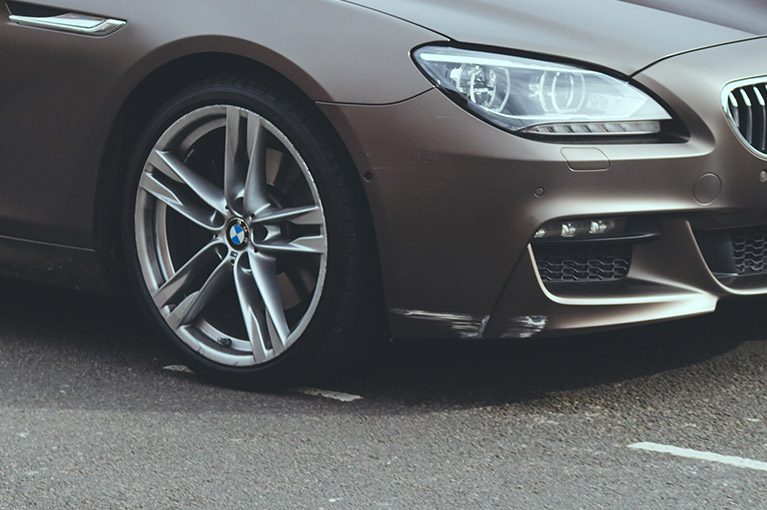 XPEL ULTIMATE PLUS features superior impact protection for whatever stands between you and the open road.

A virtually invisible urethane film. It protects your vehicle's paint from unsightly damage and maximizes resale value. Some of its features include Self Healing, Stain Resistance and Superior Optical Clarity.

Finally, a paint protection film that offers true protection, while giving your paint a custom satin finish. Made from a satin finish version of the same proven clear polyurethane as our XPEL ULTIMATE Plus™ film.

An affordable temporary protection solution that provides road abrasion coverage, great for vehicle transportation, track days, etc.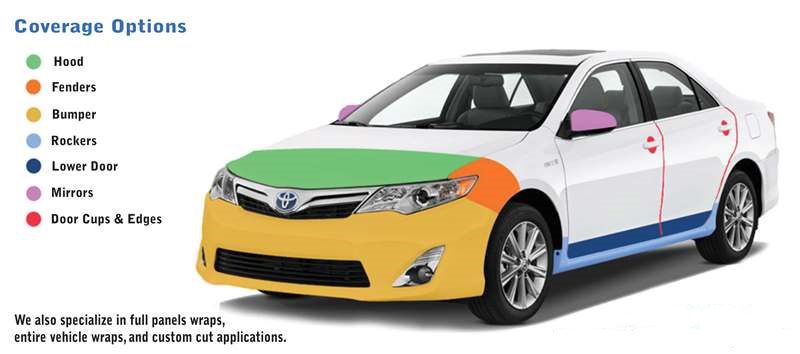 Schedule Your Paint Protection Film Today!
We protect auto body paint jobs from scratches, debris, weatherwear, and all types of foreign objects that affect your vehicle's paint. Keep your vehicle spotless with a quality paint job. Give us a call today at (417) 866‑1805 to schedule an appointment. To save time you can schedule right now using our online scheduling system. After spending money on a new car, do the right thing and protect it from flying road debris. Paint protection film is a benefit to any vehicle, and your paint job will not suffer from stray pebbles, sand, and accidental damage.