About Us
Don't Squint Call Perfect Tint!
About Us
The Tint Experts--Perfect Tint
Springfield's Premier Tint Service
We Specialize in year-round installation of professional window tinting for your Auto, Home or Business. We utilize over two decades of proven techniques and the latest tinting technologies for a top quality finish. Our installers have worked on a variety of Window Tinting projects throughout Missouri, Northwest Arkansas, and surrounding states. We have experience serving individuals, contractors, homeowners, exotic & luxury car dealers, reputable businesses and more. They all keep coming back to our shop because of our professionalism and superior quality of our work.
Finding a reputable company like PerfecTint is very important before receiving any tinting services. Even though you may get a "Lifetime Warranty" from other shops, it's only as good as the paper that it's written on. Also when shopping for window film, you want to make sure that the warranty will cover color change, like our films. No one wants their film to turn purple or bubble! It looks terrible and it's expensive to get removed and replaced. We back our products 100%, even if you misplace your paperwork! Our prices remain low by letting our work sell itself through word of mouth advertising. We also purchase our materials directly from the manufacturer, eliminating the middle man or annual fees for specific film programs.
PerfecTint is Springfield's #1 choice for tinting service. We handle several departments & automotive shops including Motorcars International, Motorwerks, Team Motorsports, Thompson Sales Company, Infiniti Of Springfield, Elite Mercedes, Springfield Public Works, Greene County Sheriff's Department, and many more. Our clients have included businesses such as Springfield Public Schools, AT&T, Verizon Wireless, Great Southern Bank, Maurice's, Hibbet Sporting Stores, KTTS, Power 96.5, Central High School, Thompson Sales, Elite Mercedes, Infiniti Of Springfield, Red Lobster, Grainger, Classic Wood Floors, Ideal Image, Sola Salon, Shoe Carnival, Whitlock Company, Naught & Naught Insurance Ozark, and many more. Our Residential & Commercial Window Tinting is well known throughout Southwest Missouri, Northern Arkansas, Lake Ozarks, Branson West, Shell Knob, Lampe, Southeast Kansas, and East Oklahoma.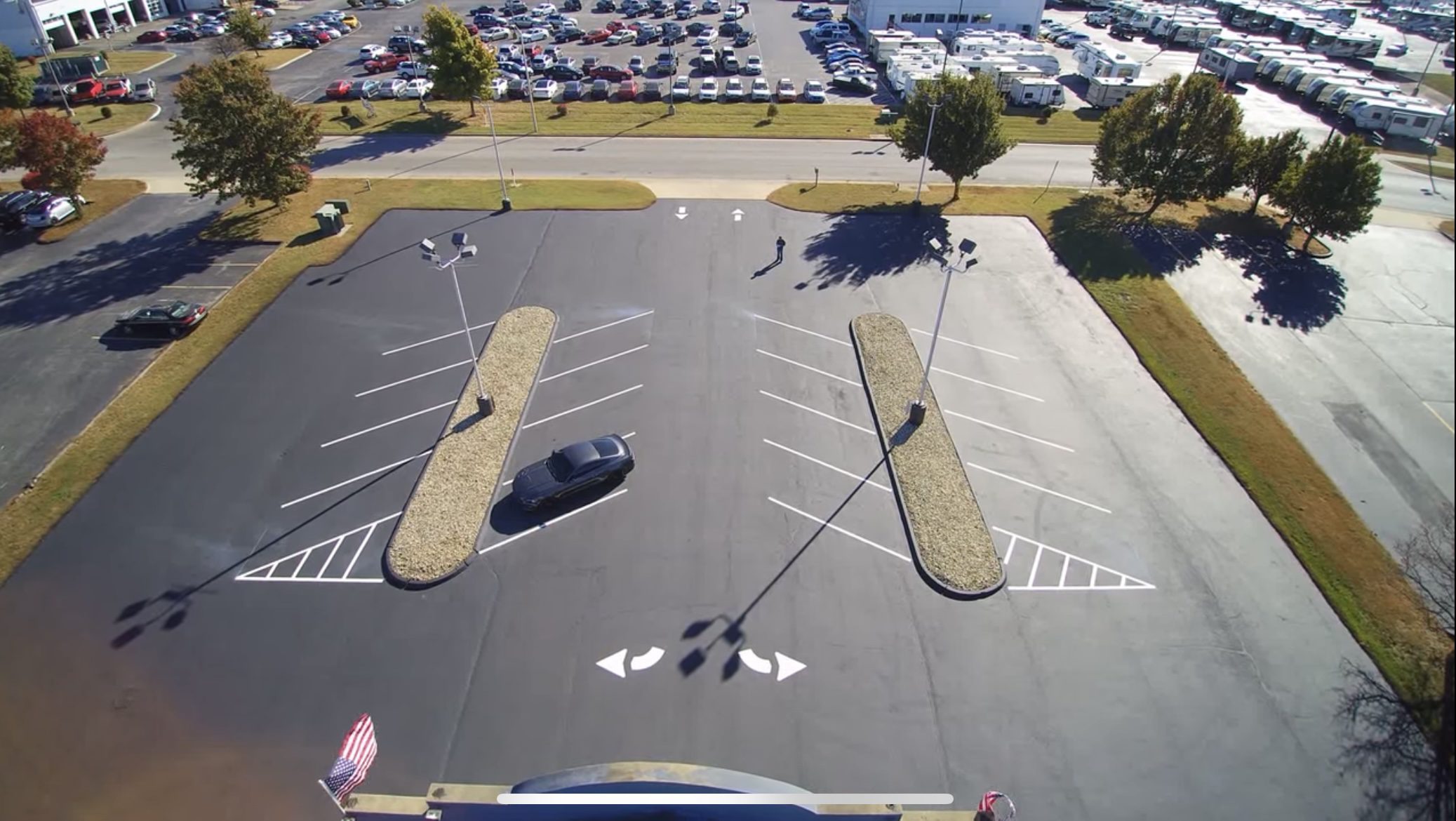 Springfield's Only Tint Facility with Private Parking
One thing to consider, when trying to choose the best automotive tint shop for you. We have a lot of people that come to us, because we have the ONLY stand-alone installation facility in Springfield with a private parking lot, shared by other customers that care as much about their vehicle as you.
I know when I go to a business that shares parking with other businesses, I am always searching for a spot away from other vehicles as I do not want my vehicle door dinged or scratched. If this is something that is important to you as well, then you have found the right place for your automotive window tinting.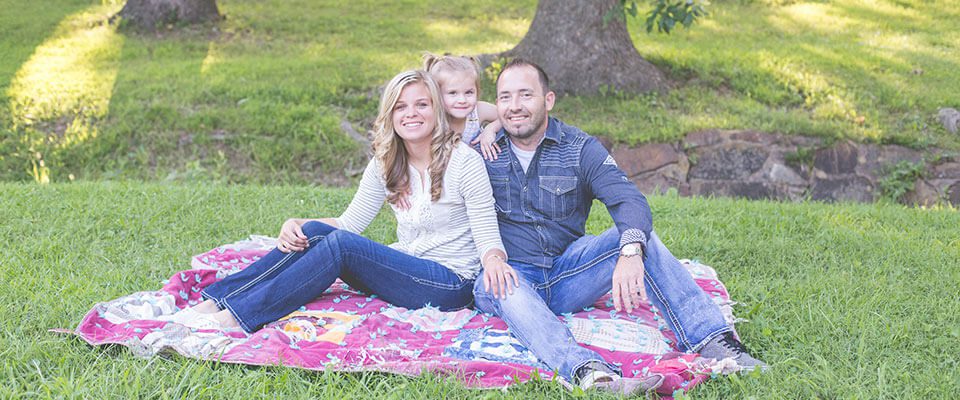 Come Meet the Team Behind the Tint
We know you want a product that will last and we want you as a lifetime customer so using the best materials on the market is a must. We stand behind our materials even if we change manufacturers. Our quality XPEL are made in the USA and backed with the manufacturer's warranty. Our window tint, paint protection film and ceramic coatings will meet or exceed the specifications of any other brands that are available in the area. We offer the highest standards, a no-hassle warranty, outstanding appearance, and professional finish at a more affordable price.
Our family owned business strongly believes in giving our customers the absolute best, when it comes to materials, installation, and customer service. We attend conventions and learning programs, to ensure we are providing our customers with nothing but the best. I love when I find a local business that leaves a smile on my face when I walk in or out their door, these businesses are becoming harder to find everyday. We believe in giving back to community in many different ways, and we put our money back into the business, to ensure that you will always have a great experience, along with a clean and comfortable stand-alone facility.