Automotive, Residential & Commerical Window Tinting
XPEL Paint Protection Film & Ceramic Coatings
If It Has Windows–We Have The Perfect Solution!
Window tint is the best way to add personality and sophistication to your auto, home or business. Whether your goals are to reduce heat, glare or damaging UV rays while increasing comfort or privacy, we have an option that fits your needs. We offer a wide range of films to achieve the look you want, from total privacy to virtually clear ceramic tint.
Say NO to Rock Chips with Automotive Paint Protection Film
Our XPEL Paint Protection Film is by far the most effective product on the market, when it comes to protecting the exterior surface of your vehicle. Available in clear, matte or black, this protective film known as "clear bra" is applied to your vehicles paint. PPF will greatly reduce damage caused by rocks, flying road debris, bugs and spider scratches that can form during normal car washes! Our advanced cutting software is able to cut just high impact areas or the entire vehicle.
XPEL Fusion Plus Ceramic Coatings
Keep your vehicle looking newer for longer, with our full line of ceramic coatings. The high gloss finish will enhance the look of your vehicle, repel water, reduce stains and eliminate the need for waxing. Our interior coatings will help protect against accidental spills, blue jean transfer onto seats and much more.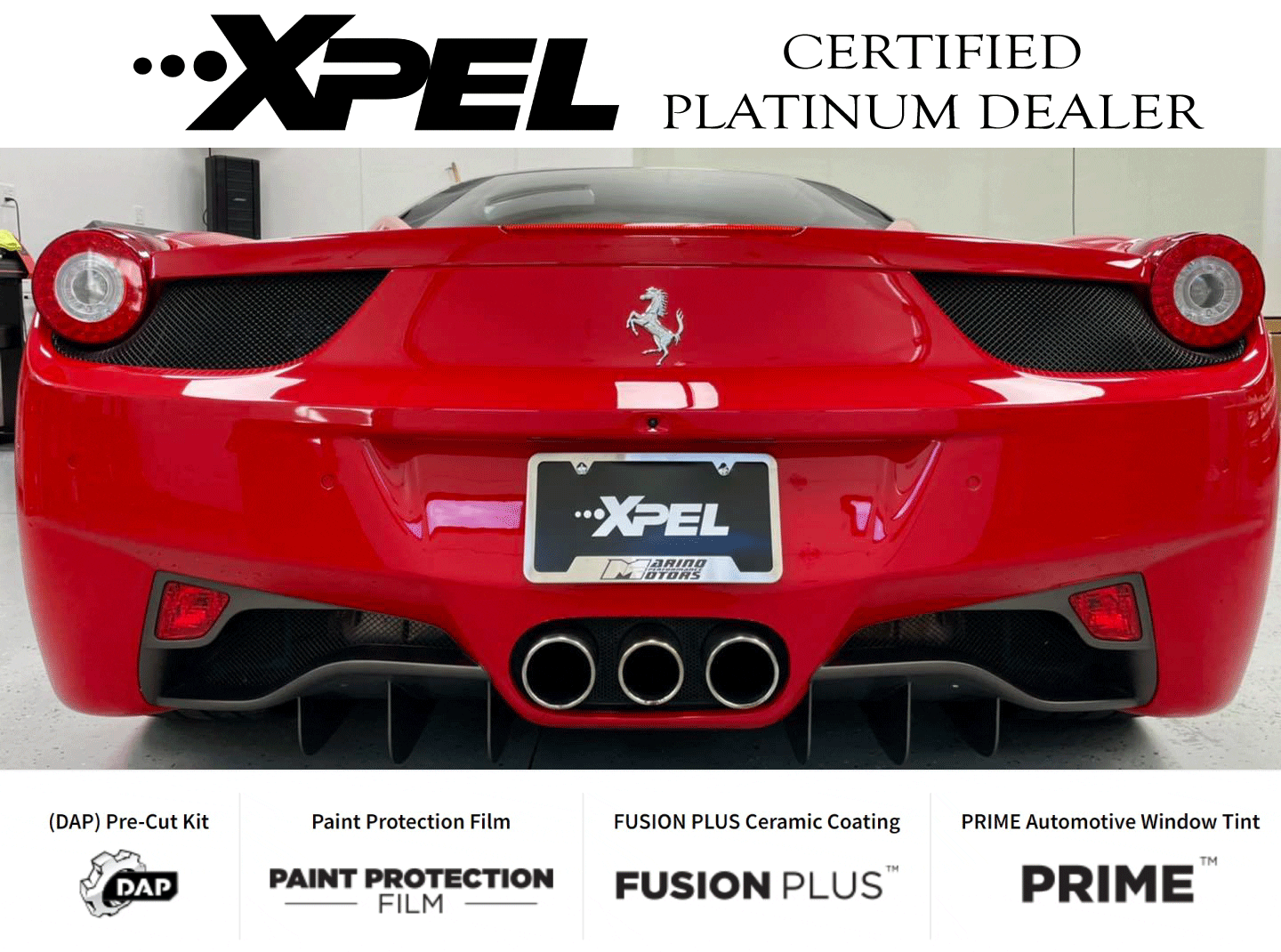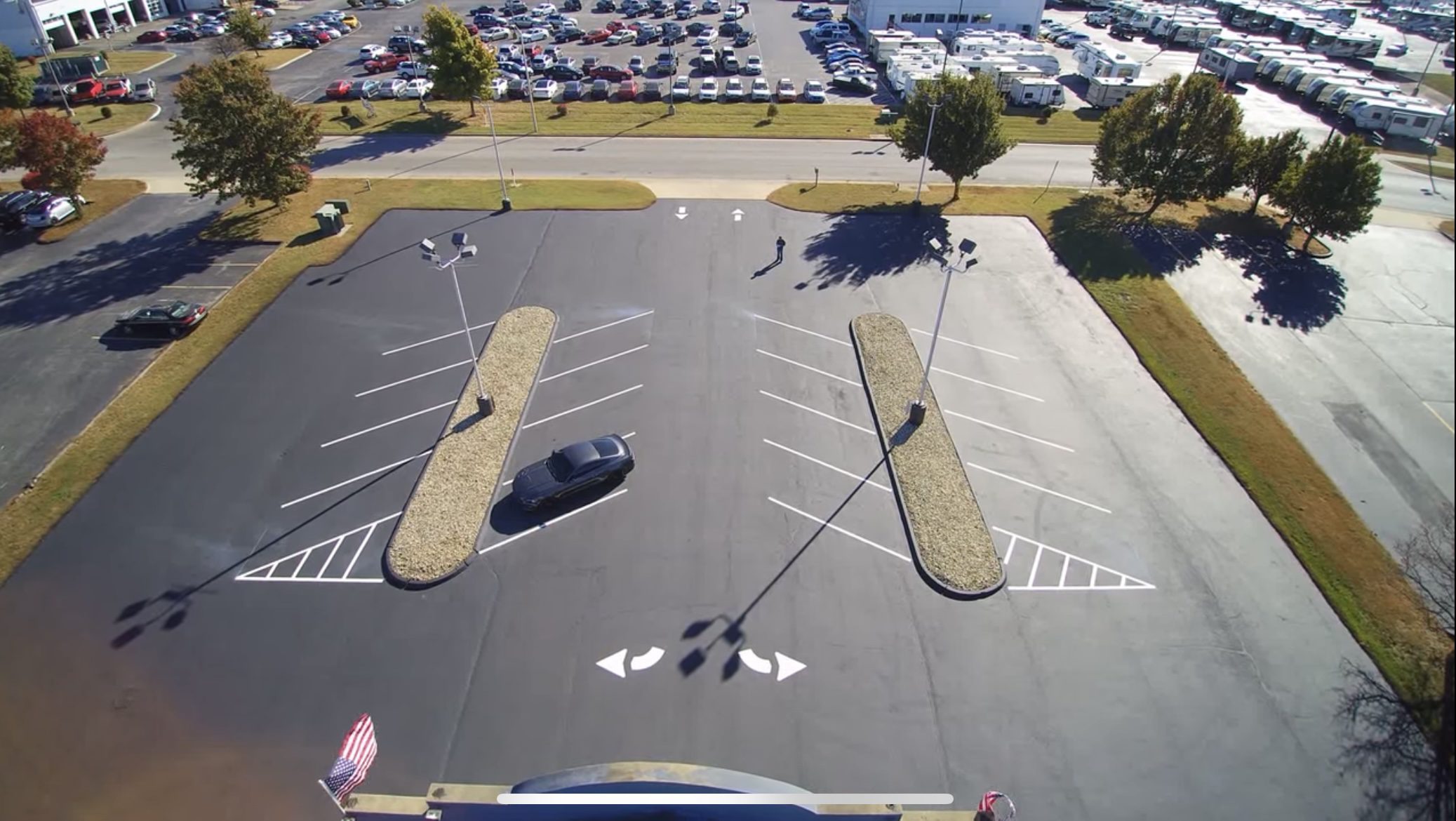 Springfield's Only Tint Facility with Private Parking
One thing to consider, when trying to choose the best automotive tint shop for you. We have a lot of people that come to us, because we have the ONLY stand-alone installation facility in Springfield with a private parking lot, shared by other customers that care as much about their vehicle as you.
I know when I go to a business that shares parking with other businesses, I am always searching for a spot away from other vehicles as I do not want my vehicle door dinged or scratched. If this is something that is important to you as well, then you have found the right place for your automotive window tinting.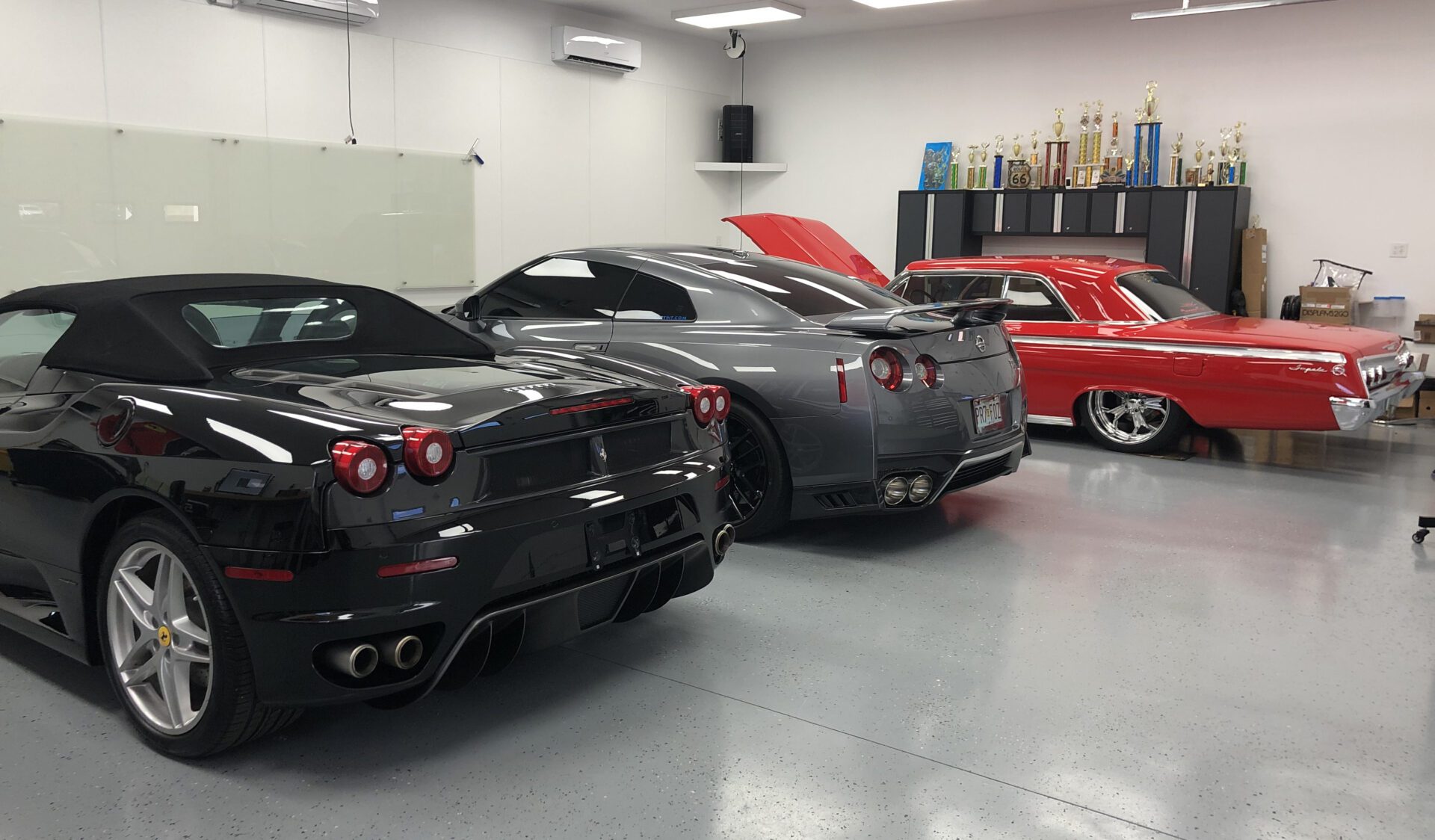 We'd Love to Hear From You!
Our Partners
& Affiliates: